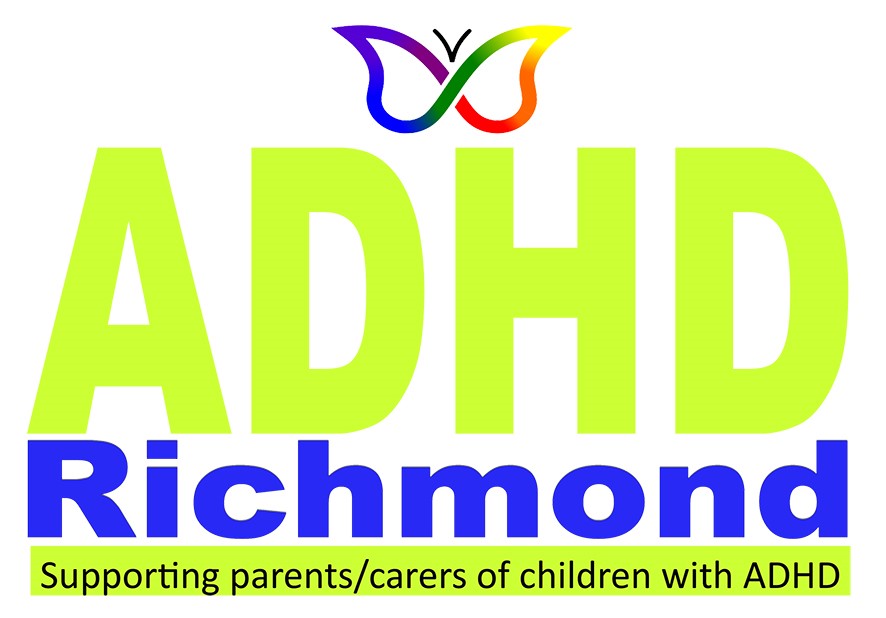 Hello and welcome to this early April Newsletter

Firstly, we have used some of your donation money to upgrade our website to a more modern, cleaner, user-friendly version. We hope you like it!
***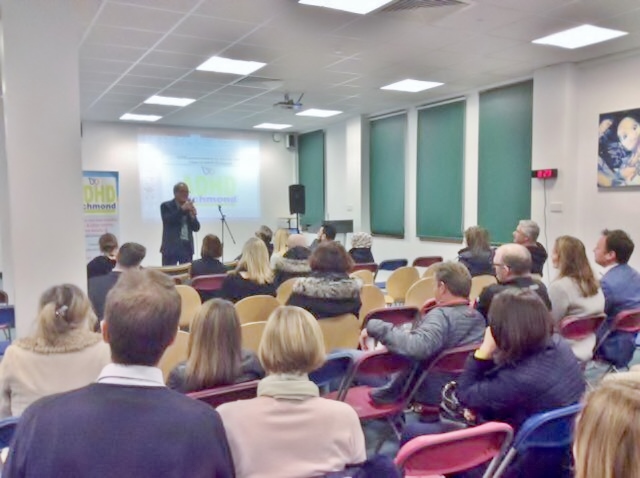 ADHD Richmond chair, Alastair Yates, presented to parents & staff at Surbiton High School on Thursday. If you'd like us to come to your school, ask your SENCo to email: communications@adhdrichmond.org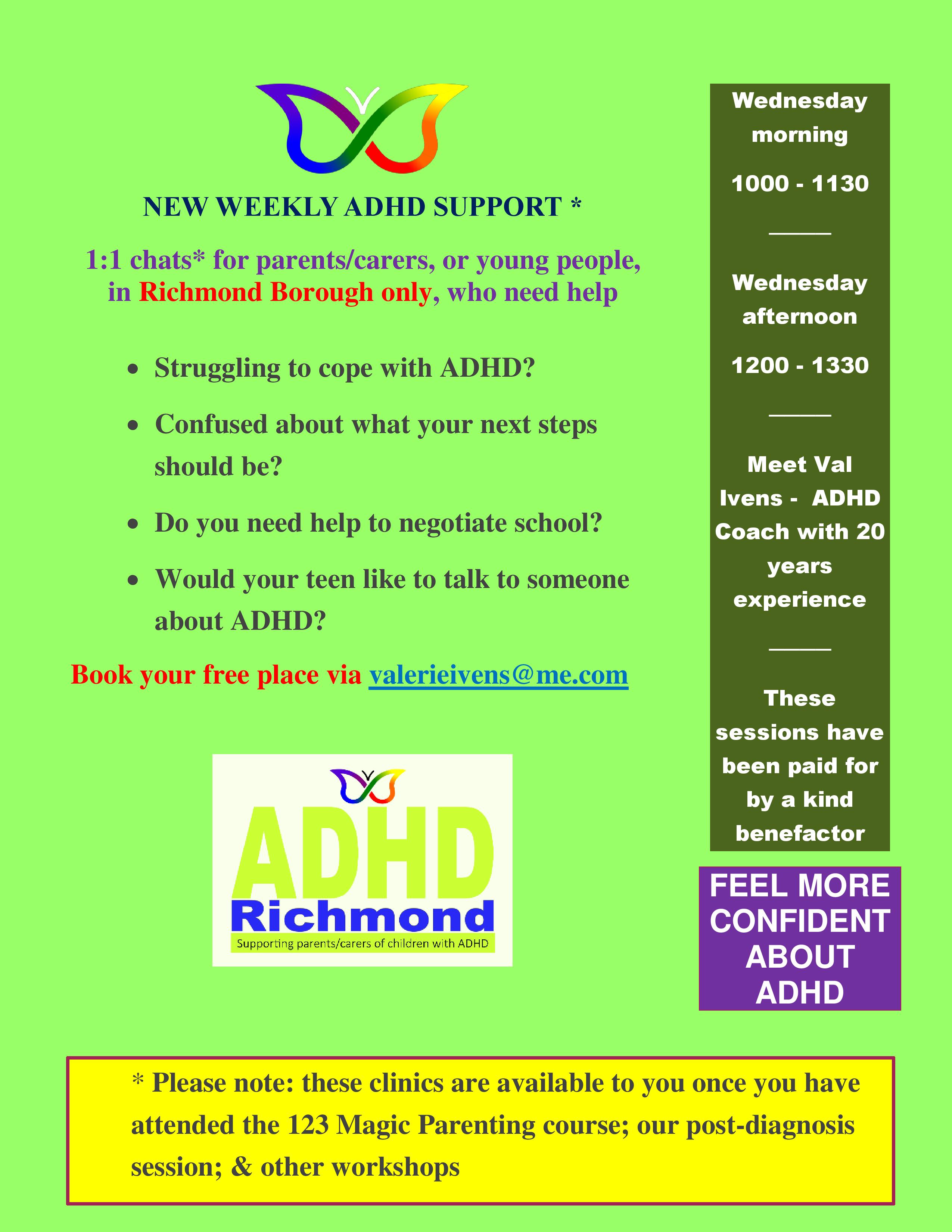 May: Spaces are available. Please note these clinics are for Richmond Borough families only because of local funding. Email Val direct: valerieivens@me.com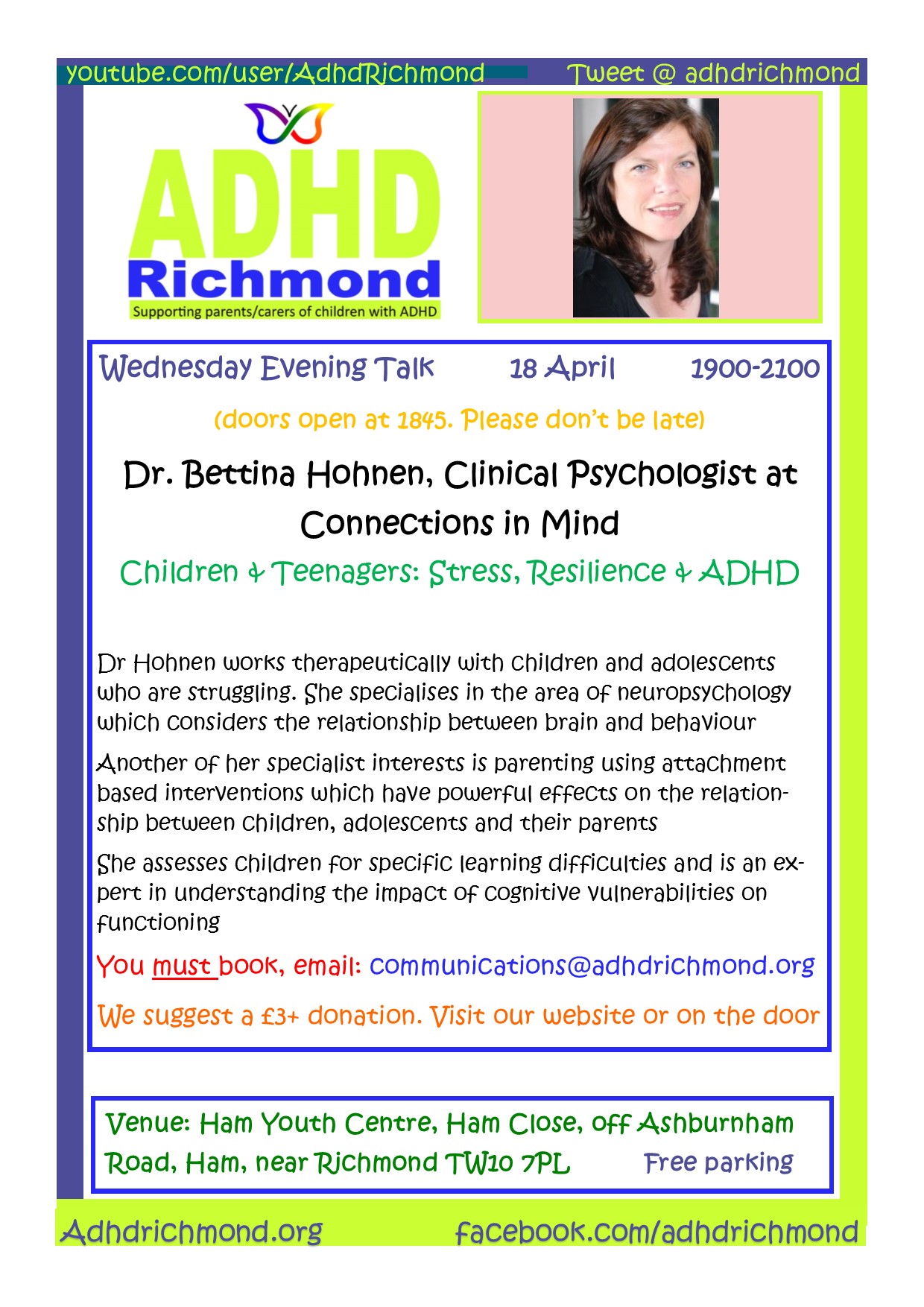 April 18: Our next talk will explain what happens in the brain during childhood through the teenage years and how that might specifically impact a child with ADHD. Dr Hohnen will also discuss the behaviours caused.Email to book your seat/s: communications@adhdrichmond
***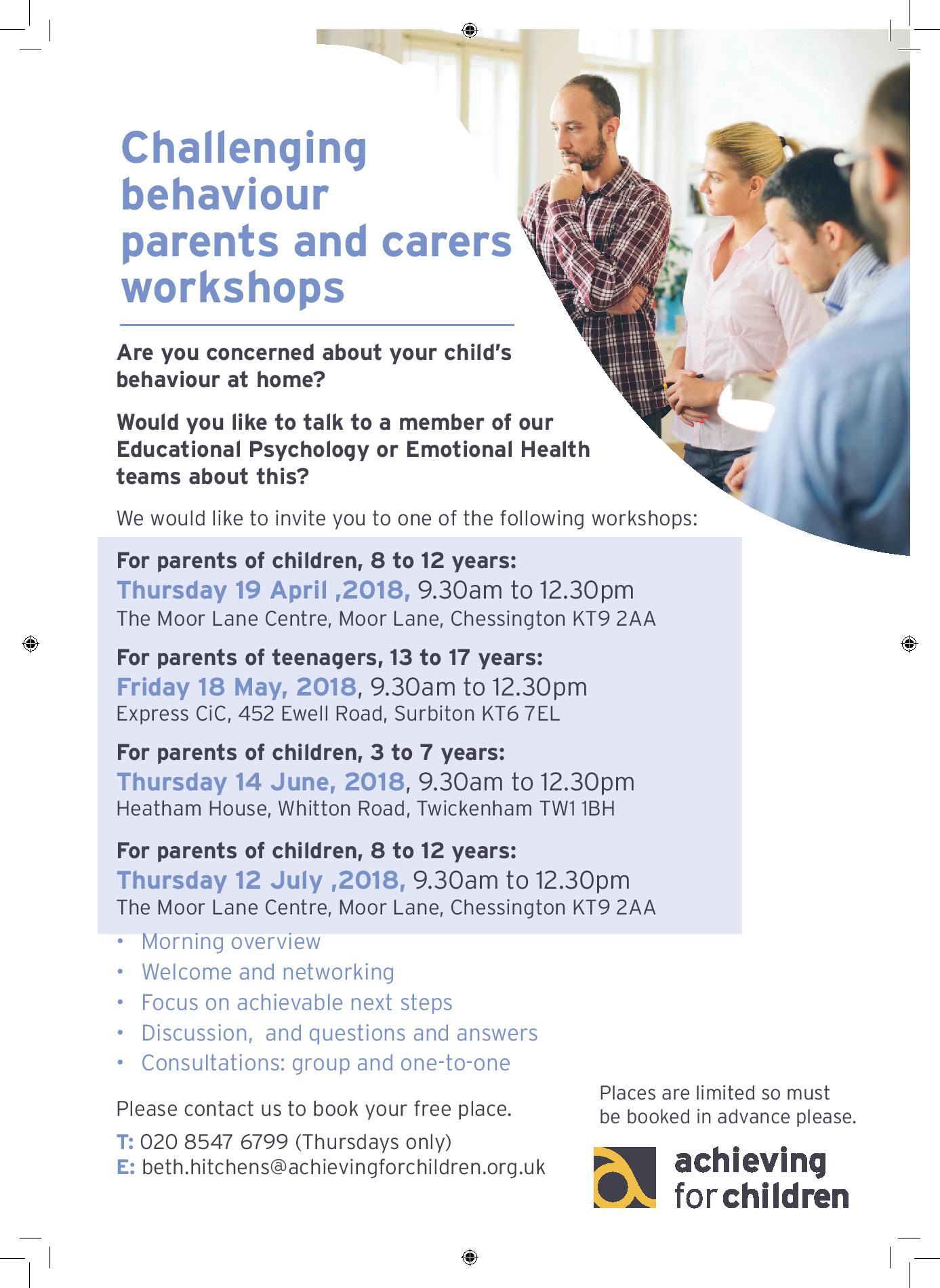 April 19: AfC's next Behaviour workshop is for parents/carers of children who are aged 8-12 years. Please book directly with them
***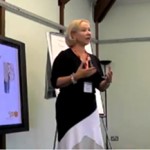 If you were unable to come to our last Talk on Behaviour, you can watch Hilary Nunns of Can Do Courses on our YouTube channel. Here's the video and slides: Positive behaviour management – Hilary Nunns 
***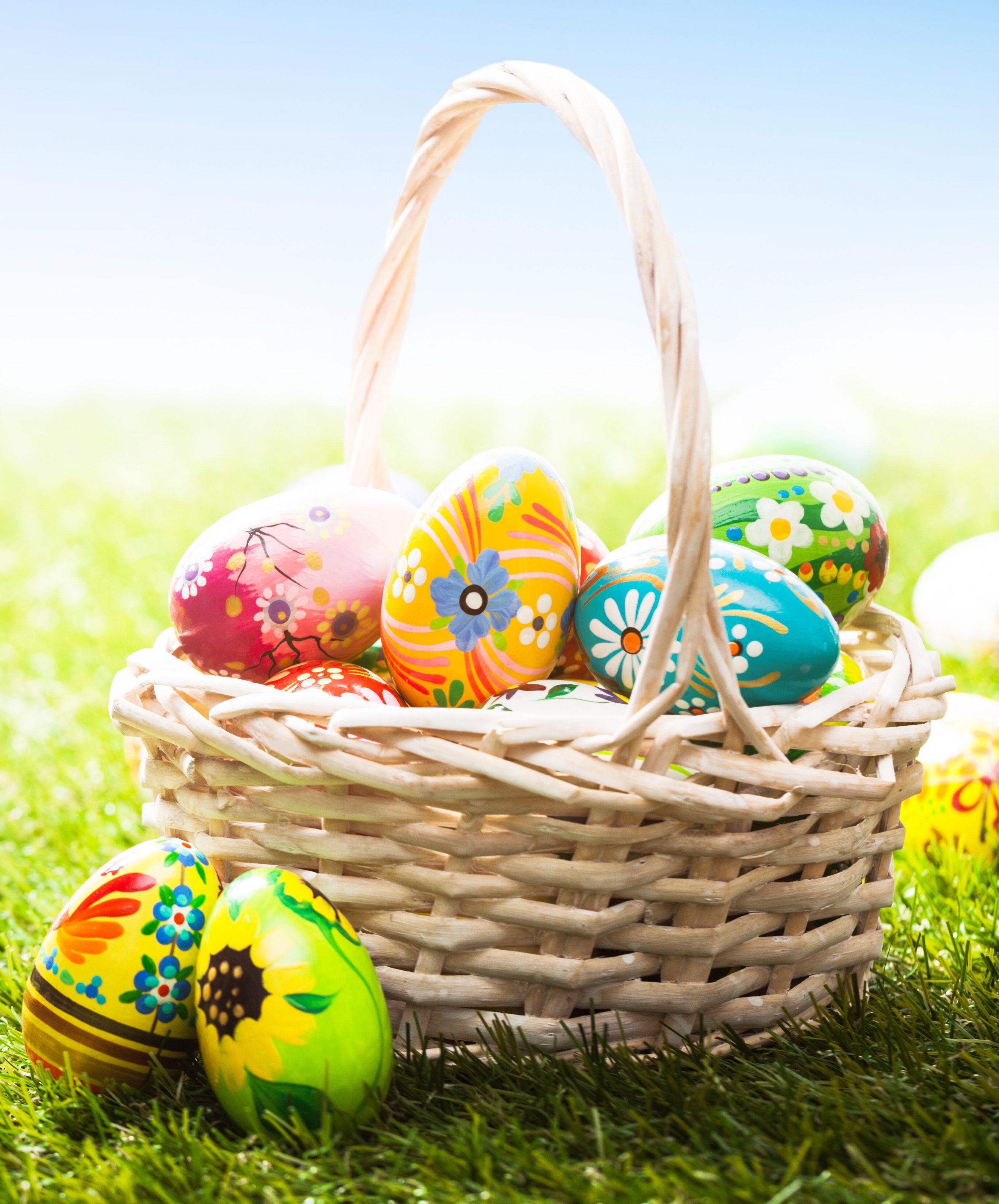 Wishing you
a Happy Easter. 
Please consider using our Easy FundRaising for all your online shopping e.g. Amazon, eBay, supermarkets etc … There's no cost to you but retailers donate to us