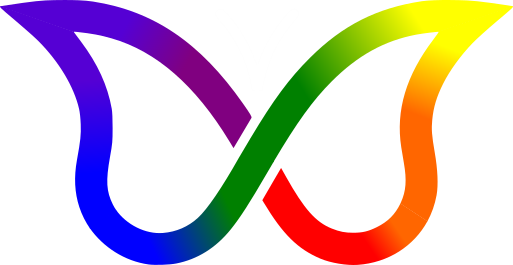 Your Management Committee last week took a decision to make this name change to reflect the fact that we also offer our services to families in the Kingston Borough area. This is in line with the children's services organisation – Achieving for Children – which covers both Boroughs.
We are awaiting a new logo and plan to re-write our Handbook to include information about Kingston services and advice (

if you have knowledge of the Kingston services and would like to help us with this please get in touch

)
We don't have seminars over the Summer break but return in September with the UK's undoubted lead expert on ADHD Prof. Eric Taylor from Kings College on Wed eve 12th and Dr Rachel Gow – a child neuropsychologist on nutrition on Tues 25th.
However, we have arranged for more canoe/kayak sessions over the Summer due to overwhelming response for these special ADHD-focussed events …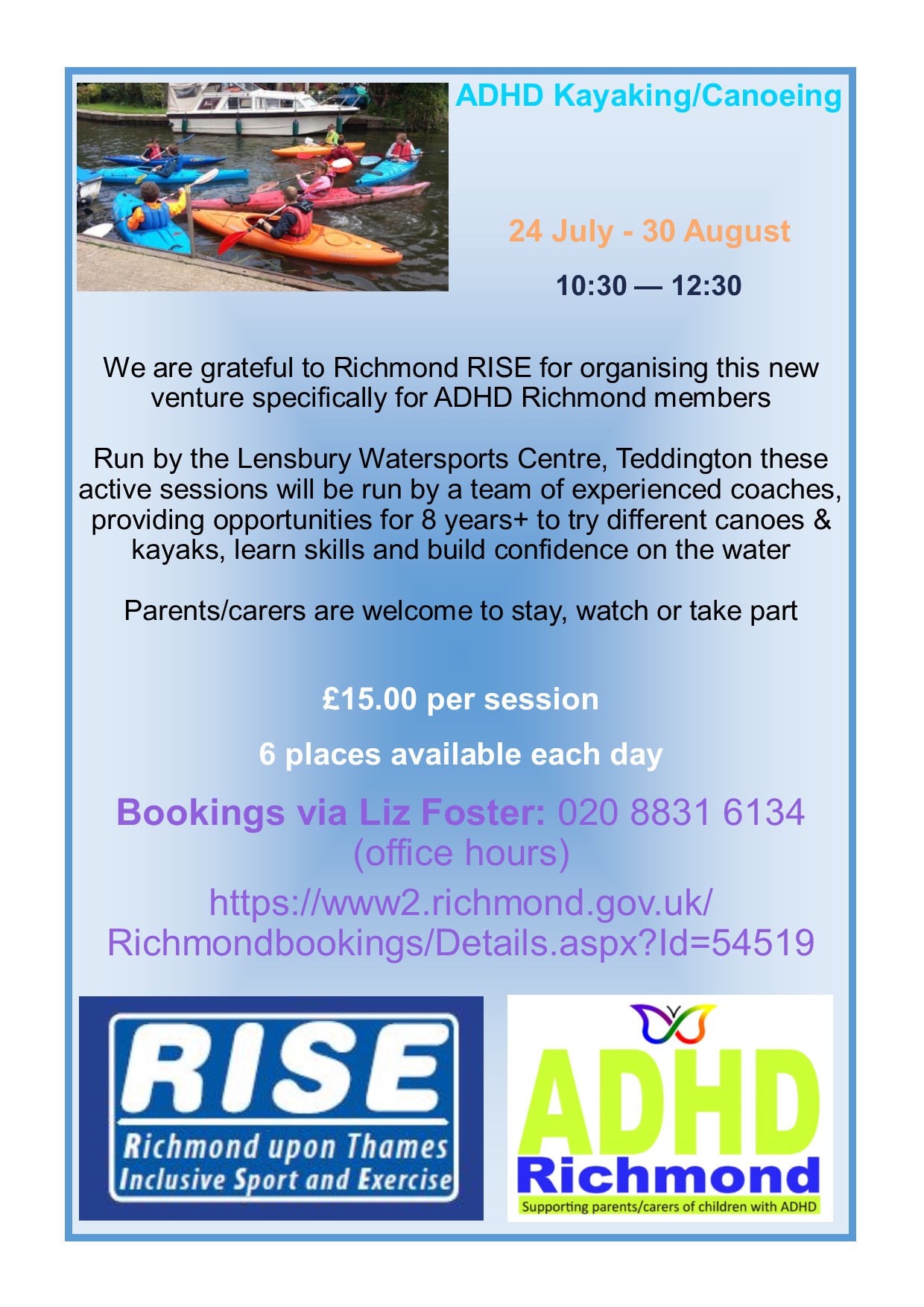 July 24 -30 Aug:  Book now for these first-ever ADHD specific canoe/kayak sessions via Liz Foster: 020 8831 6134Additional dates have been added due to great response. So there are now some Monday and Friday sessions too
Open to children from ANY Borough
###
… and also have arranged with The Lighthouse Project for your children (over 11 yrs old) to attend a FREE BBQ at Ham Youth Centre on Thursday 26 July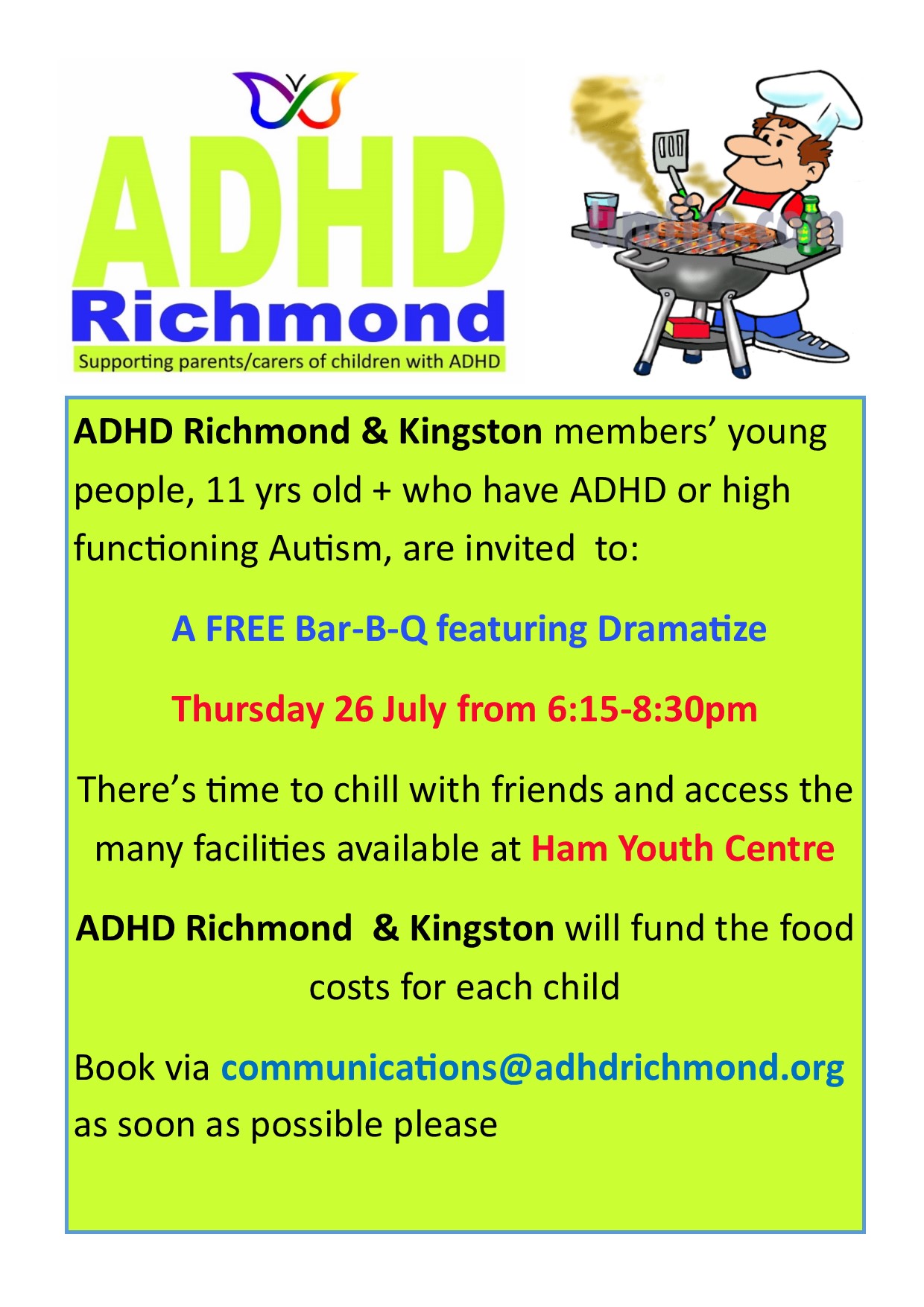 Please support this BBQ because we may be able to offer your children (over 11yrs) a regular Thursday evening session with the Lighthouse Project if there's enough interest in this!
###
Alastair, Amy-Lou, Iain and Geraldine hope you have a great Summer break and look forward to seeing you perhaps before we return normal services in September.
You can still keep in touch though via communications@adhdrichmond.org or online